Ut2004 Maps
Table of Contents moved to the botom of the page because it's so long.
UT2004
On this page you will find a visual index of various maps that exist on the CEONSS and/or on the Omnipotents Onslaught server.
(However here is a Map List createt by Kamek for maps and vehicles which are on the Omni-server (14 Oct 2010). I found it by happenstance because it was not indexed. So here it is, greetings Miauz55555.)
And here is a visual_Map_Index from most Maps on CEONSS.
A
=^_^=
=^_^=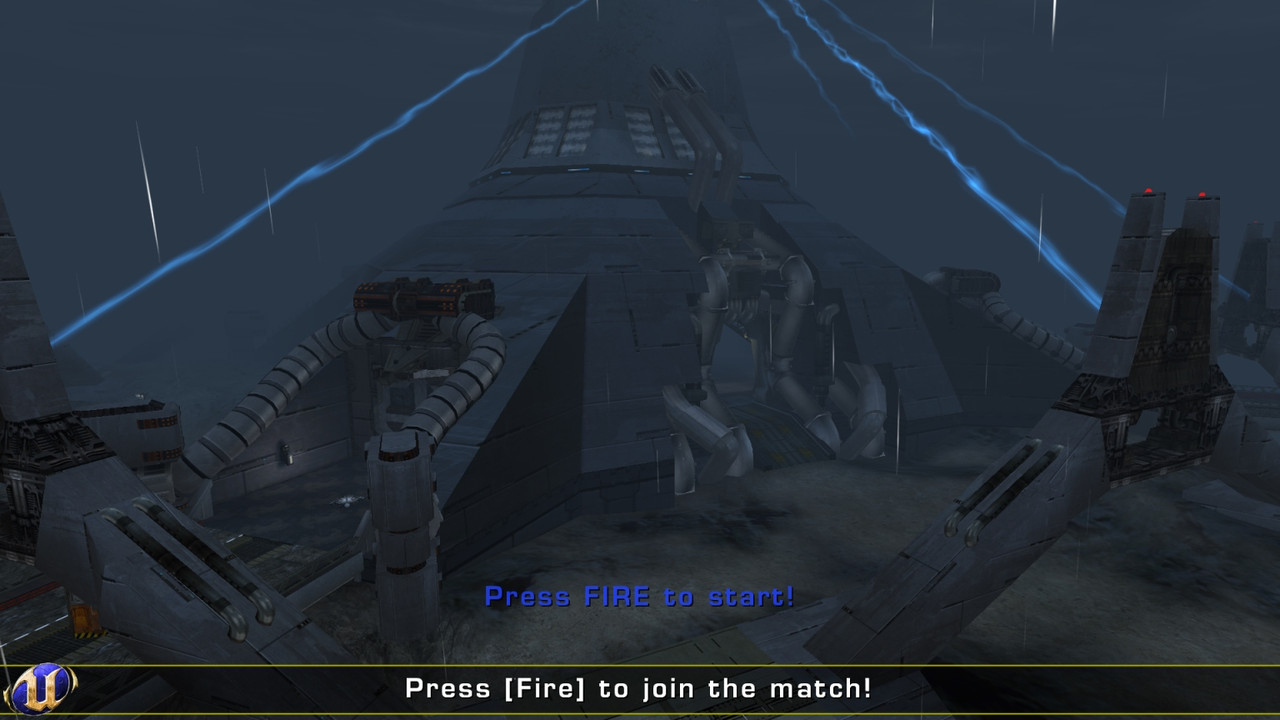 B
C
D
E
F
G
H
I
J
K
L
M
N
O
P
Q
R
S
T
U
V
W
X
Y
Z
*
page revision: 7, last edited: 17 Nov 2018 10:51